A Lifestyle and Ideology
Balancing
Hard Work,
Responsibilities,
Self-enjoyment and Fun
An Ideology about Life, Fitness, Fun, Education, and Mental Health
with personal experiences and advice about all of the above.
Caution: "Blackinout" is a part of the ideology and does not encourage alcoholism. It is a play on words; a splash of comedic relief. It does not encourage binge drinking or blacking out. It is a comedic play on words and part of my ideology.

Tim Garcia -Powerlifter
Great Philosophy - a game changer! Helps me find the balance that I need!
A little fun is always healthy, T-Shirts are dope and comfortable!. - Thank you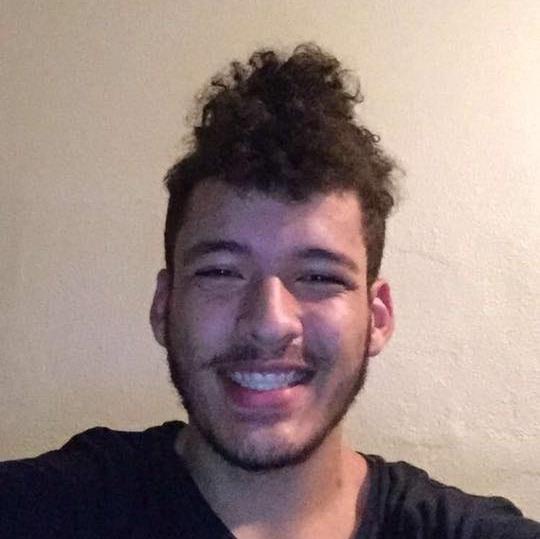 Raf Garcia: Elite S/C Powerlifter, instagram @raf_g__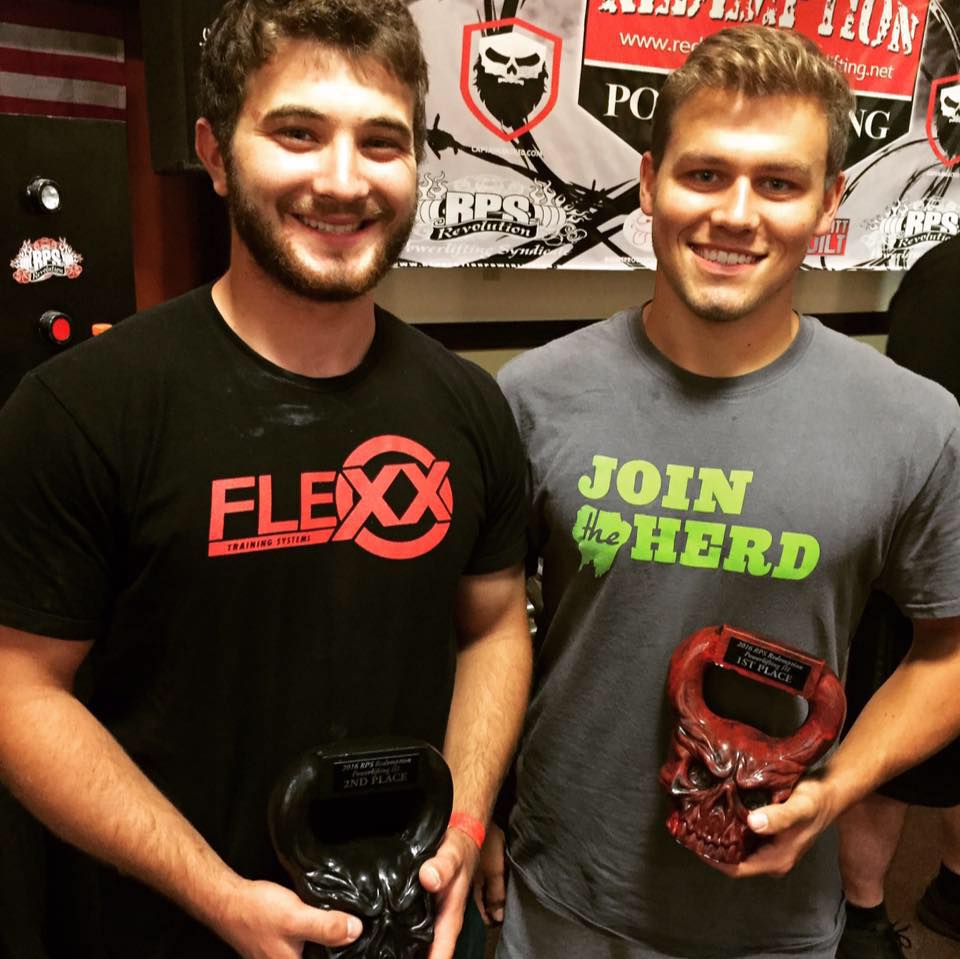 David Glazer, @glazerpowerlifting
This tied it all together for me. Highly recommended that these articles are read. Very comfortable Gildan material as well.