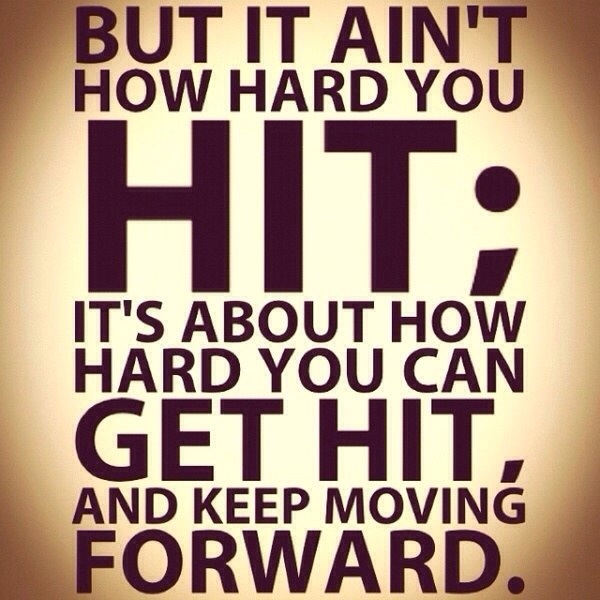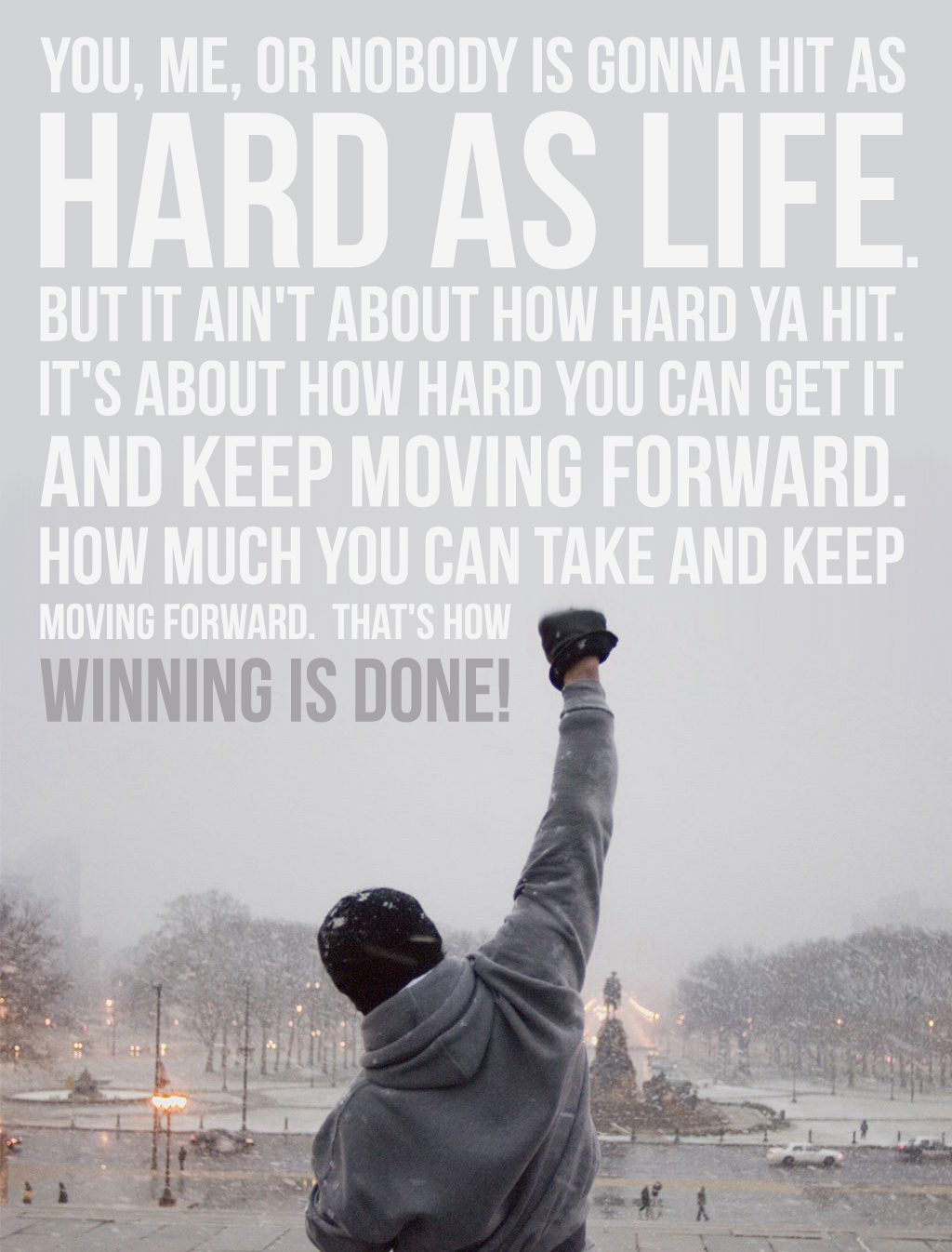 Throughout my life, I have had several incidents that have brought me down. That includes personal problems such as my issues with anxiety disorder and my enzyme disorder leading to depression in addition to excruciating pain that I experienced after my Uncle surprisingly passed away. I experienced personal mistakes in the past that I have decided to not mention, and have also made mistakes in school as my grades have been dropping periodically on and off, and of course, I have been hurt by past relationships with women, though I do not hold any negativity against them as it is my pain to deal with. My gains have suffered throughout difficult times which probably is the most painful things I have dealt with because other world aspects have taken ahold of me and stripped me of improving myself within my passion of lifting. Sometimes, life just happens, and there are periods of time where simply, life blows.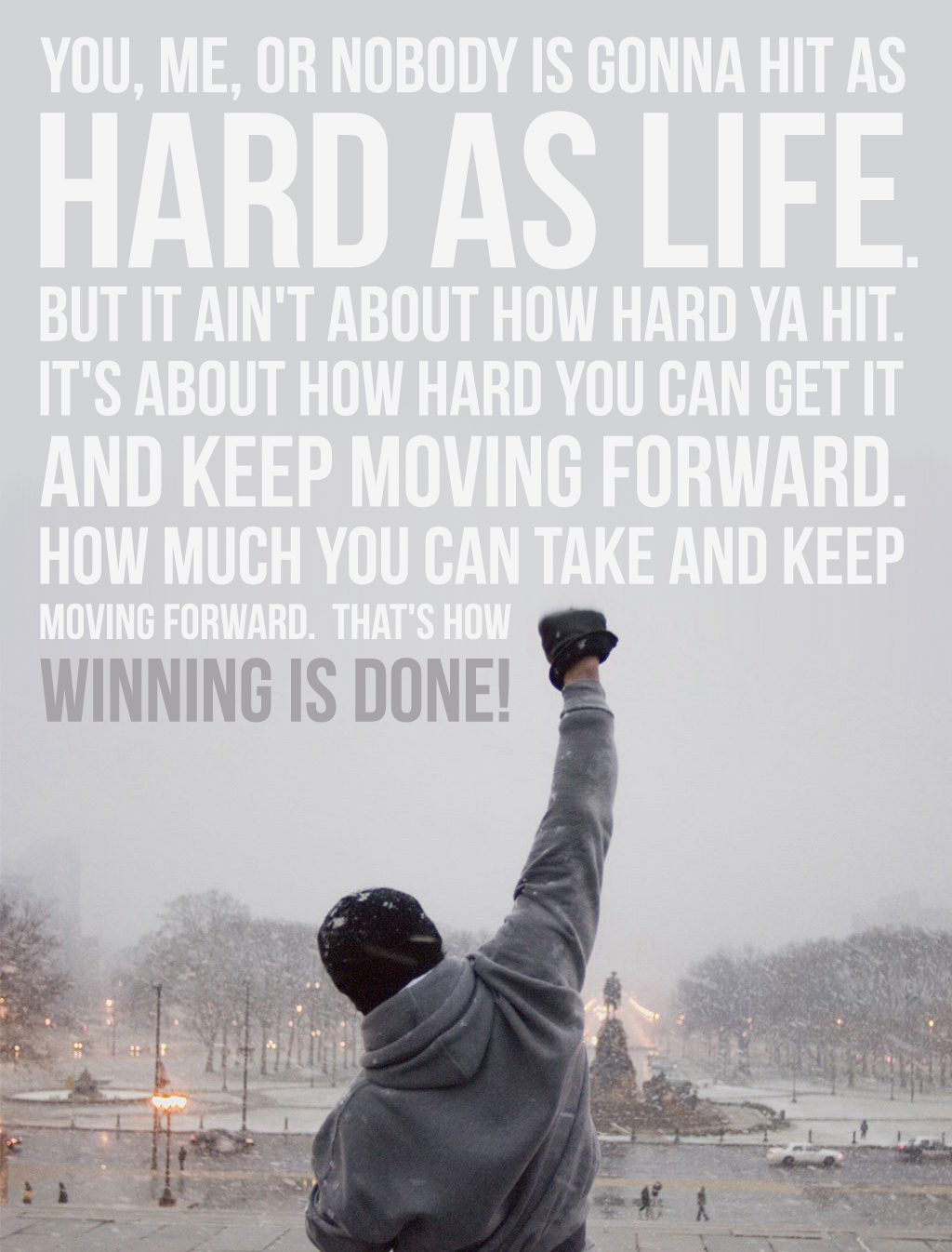 However, despite how horrible it may seem at times, whether you suffer from personal issues or you feel a lack of motivation in the gym and your gains have fallen off, do NOT give up. NEVER give up. Because giving up means you've thrown in the towel and that there is no sweat blood or tears left to give. Giving up is throwing away your passion, and without a passion, what's the point of pursuing anything, or more so, what's the point of living? Never give in. Many people are familiar with the Mark Wahlberg film "Lone Survivor," which is based on a true story of Navy seal Marcus Luttrell. After falling down that ravine in the movie, Wahlberg was able to walk. However, in real life, once attempting to escape from the outnumbering Taliban, Luttrell was able to find cover, he was actually unable to walk due to his many broken bones from the fall; essentially, he was paralyzed. However, instead of giving up, Luttrell crawled SEVEN miles to find shelter and water. HE would draw a line in the dirt and crawl to it, draw another line and so on and so forth until he crawled SEVEN miles. Whenever I feel like giving up, I think of my Uncles, whom I've written about in past articles, and they motivate me. However, secondly I think of this hero, Marcus Luttrell, the Lone Survivor. He crawled seven miles. That to me, is the definition of perseverance. To me, each space needed to be crawled until the next like represents a difficulty in my life, and I must keep crawling and working until I persevere and pass that difficulty until it is onto the next difficulty to crawl past. My Uncles, Marcus Luttrell, and many others have influenced me to continue forward throughout all the hidden internal pain  I have been suffering. No matter what happens, one must always persevere and continue chasing your dreams. As Rocky Balboa said, " It ain't about how hard you get hit, it's about how hard you can get hit, and keep moving forward."
Fight through it all and never give up on what you believe in.
Tommy Roel
Maxin' Out n Blackin' Out
Linked is Marcus Luttrell's Speech about Operation Redwing at Alabama.