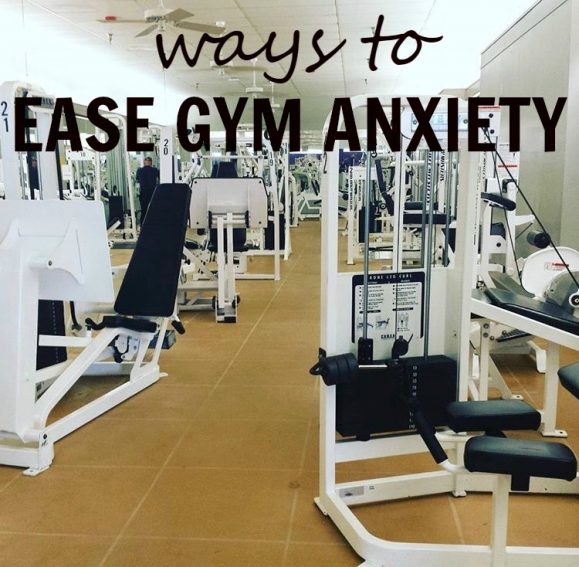 Anxiety and the Gym
This topic is both maxinoutnblackinout related and mental health related. It is about anxiety and the gym, and specifically when your anxiety can prevent you from going to the gym. Lets get into it.
Now, usually, going to the gym is a huge cure for anxiety, stress, and other issues such as a hangover or possibly depression. However, as a powerlifter, powerlifting sometimes becomes so rigid within the programming that going to the gym, performing exercises and doing prescribed sets that you cannot choose every single workout of the week; it starts to become stressful on your body and mind.
You feel like you can't enjoy the simplistic love you have for the gym because you cannot do what exercises you want.
This builds anxiety, and I'm not talking about the type of anxiety that somebody can get from taking an anatomy and physiology test. I'm talking about the kind of anxiety that can truly cripple you and fuck you up, like it has to me. It makes it hard to get out of bed, you develop social anxiety and don't want to leave the house. It's horrible and you feel so guilty for being afraid to get to the place you're supposed to love, but, the anxiety is just too crippling that you can't find the energy within you to do a single thing. Its difficult.
How do we deal with this?
Coming from someone who deals with this type of anxiety on a regular basis and has been throughout what I have described above, I can tell you that even though the anxiety is so crippling, it is simple to conquer, you just need courage.
You need courage to not be afraid to express yourself and get back into the gym. Who cares if you lost or gained weight or strength. You'll get it back. Do not let yourself get in a rut. Get up, breath, be calm and know you're the shit, and get your ass to the gym.
That's what I do, I tell myself to breathe, to move, and I think about the pump I am about to get and think about how at peace I feel at the gym, and I am able to move forward.
Have the strength inside of you to be you and get back to the gym if crippling anxiety or depression has held you back.
Because it's held me back, but I cut the rope and got back to where I belong.
The Gym
Tommy Roel
MaxinoutNBlackinout LLC