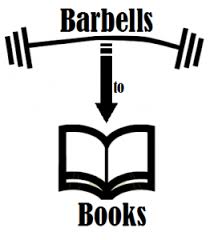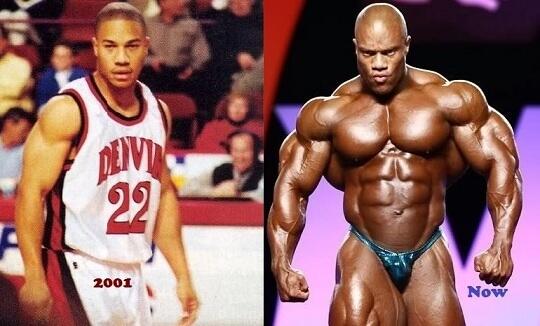 – Phil Heath, 6x Mr Olympia, U Denver Double Major Grad and member of the Denver ball team as a shooting guard.
This post is going to be about how to handle schoolwork and lifting. I am an active student at The University of Tampa studying Human Performance with a concentration in Exercise Physiology and additionally a competitive and recreational powerlifter who trains strictly on on program, so I always have to be at the gym. It is hard to handle schoolwork and the gym, especially when I have long brutal workouts, such as 5×5 squats or long hypertrophy/Dynamic Bench days or even weightlifting and strongman and conditioning work can take me up to three hours in the gym. And I always have multiple classes a day and have to fit the time in for homework and studying after. So here is my best advice as to handle your books and  your barbells.
Find a day each training day where you have spare time between classes, such as in the morning or night before or after your classes, or between. Make sure you know the time and that you have enough time to train, and remember, each workout takes a different amount of time so that must be taken into consideration as well. Then fit that in-between your class schedule, and you can have gotten in your workout just on time, or early or after.
Do a two a day if you must. IF you're swamped with class and schoolwork, separate your workout into two separate workouts and complete them at different times a day.
Try to complete homework at night time because lets face it, you don't want to be amped up on your pre-workout of choice at night time, so save your night times for studying and work.
Do your work at the gym! Bring your laptop and do work in-between sets if you have to, its a last go-to option
Tommy Roel
Maxin Out' n Blackin Out'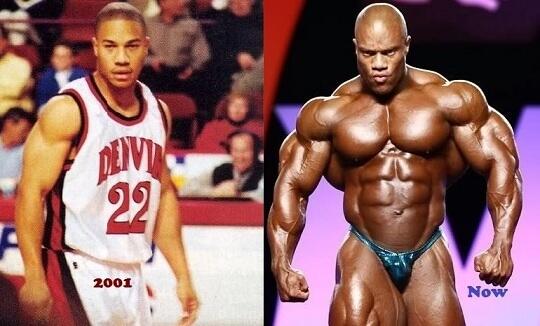 Not many people know this, but Phil Heath double majored at Denver and graduated college all while being on the basketball team for four years and then he went on towards his bodybuilding career.