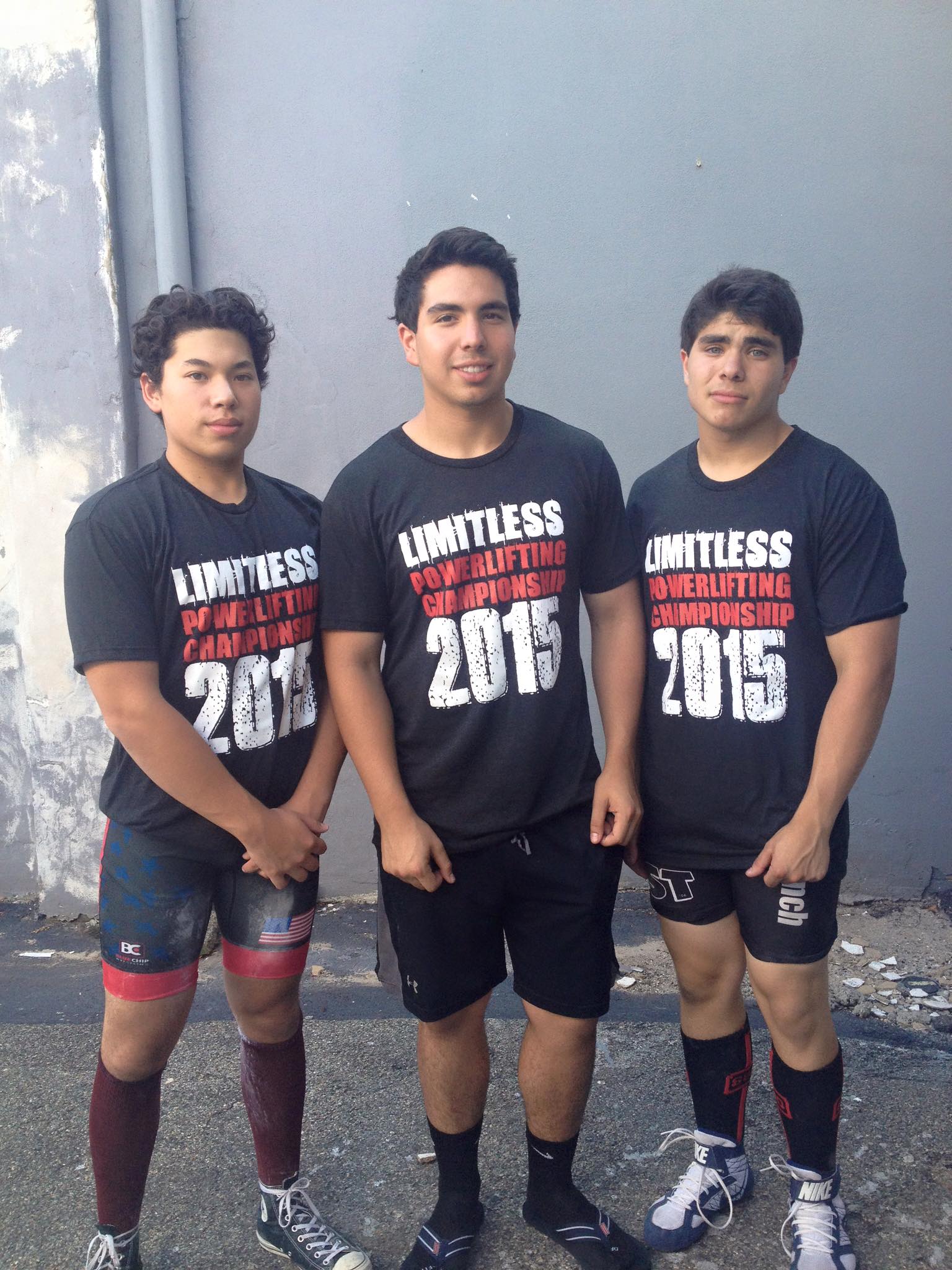 I got into powerlifting in high school, but I had been serious about working out since about 8th grade when I worked out alone and saw a personal trainer. 9th grade it intensified to multiple times a week and the bodybuilding phase sailed in Tenth grade and  I became a full on meathead and bulked to 180, used every supplement you can think of, you name it.I ate tons of food and even kept whey, shaker bottles, and water bottles in the trunk of my car so at lunch I could make whey shakes. But it was always about being big AND strong, and mostly strong. I remember thinking even on Lat pulldowns at 120 lbs saying to myself, "Ok, you did this for 12 reps this week. Next week it's 15 reps). I was always obsessed with squatting benching and deadlifting and never skipped leg day and squatted even with bad form. I always wanted a strong deadlift and big back. Back days were my favorite and I loved chest hypertrophy and chasing a stronger bench towards 225 when I was stuck at 200. (I'm at 275 now). But it was always about strength. Then my twin brother Jimmy in 12th grade got me into powerlifting, and there that ship sailed and he bodybuilding phase came to an end.We still have hypertrophy/bodybuilding days but those are necessary for growth and we do not ever intend on competing, however I will recreationally bodybuilding for enjoyment for the rest of my life and am an an active IFBB fan, as I have met Kai Greene and seen Maxx Charles. I ended up competing in 2015 for the first time. The drive for strength drove me towards powerlifting, Here are videos and pictures from my first competition, a day I'll never forget because it showed me what the platform (reference my other article : What It's Like to be on the platform) and powerlifting is all about.
Tommy Roel
Maxin' Out
500.5lb fail 3rd attempt, grip slip. Second meet I nailed 500 on rd attempt and got my redemption.
363 lbs Squat with my Twin Jimmy, follow him on instagram at @jimmy_roel
Last Picture is the Picture with my boys Mikey, @bergalicious_74kg, Jimmy, and my boy Ben, who lifts recreationally.
My first meet I actually competed on the platform with Krissey Mae Cagney,the founder of Donuts and deadlifts and got the opportunity to get spotted by Sean Noriega, a USAPl Powerlifter who's monster, @Kissmyarch. At my second meet I spotted Matt Sohmer, a young heavyweight 275+ Class lifter who attempted 826 while I was one of the spotters (he failed unfortunately).
At my Second Meet I won 2nd place in the 183 class, though I competed under at 175) while my brother won 1st his heavier 295 (I think) class.