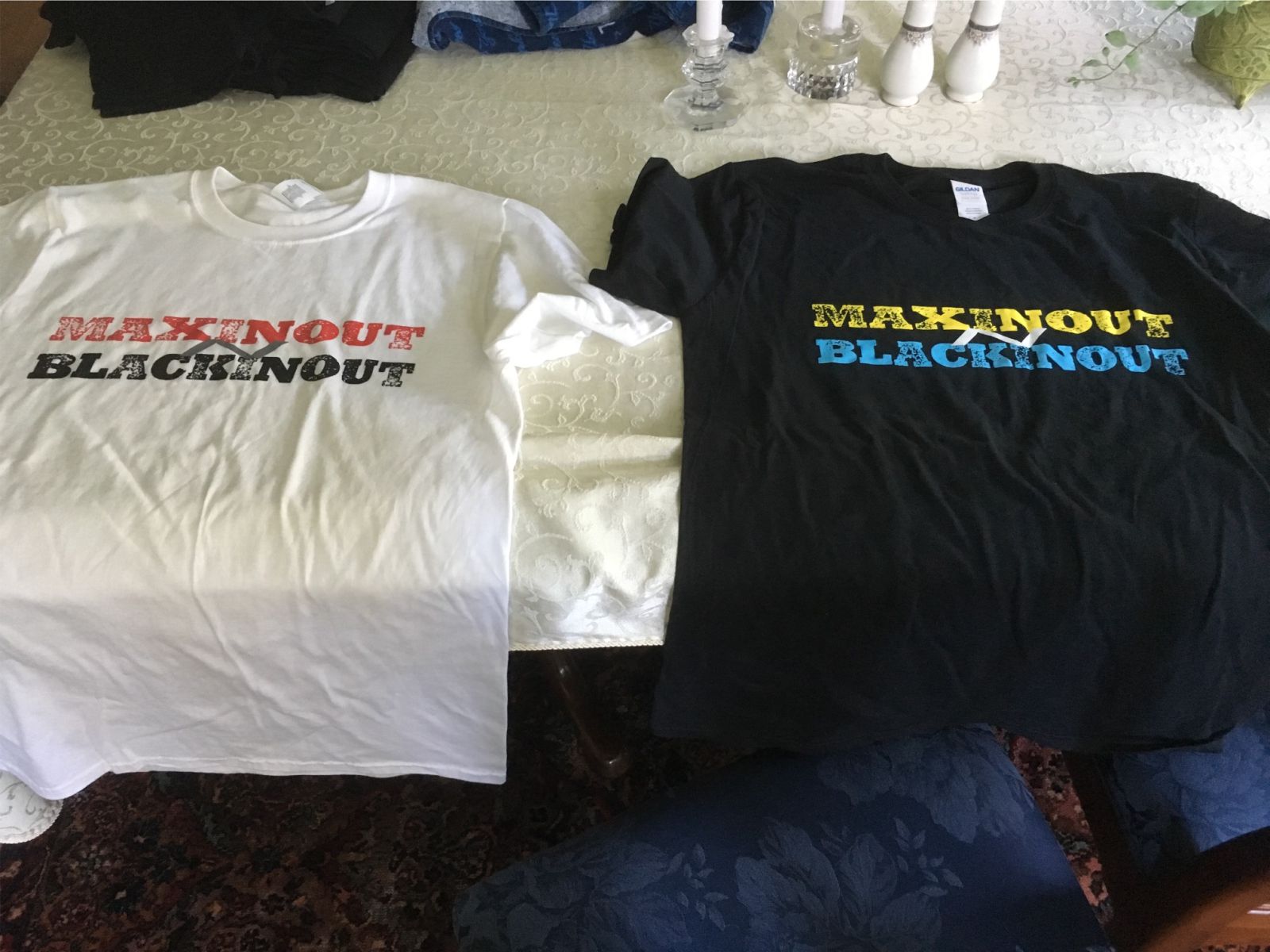 T-Shirt production will begin next week around Wednesday or Thursday or so and will take 1-2 weeks to be made, so hopefully they'll be ready within 3 weeks. There will be 30 shirts made to start off, 15 white, 15 black ranging from m-xl, 5 copies of each. Each shirt is $25-$32.50 depending on size.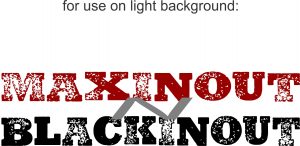 – This logo is being used for the white shirts, and the featured image header with the normal yellow/blue logo on the black t-shirts is how those designs will work.
Email me if you want one or order from the store once they come in, of you know my number and know me personally, shoot me a text.
Maxin' Out n Blackin' Out
Tommy Roel