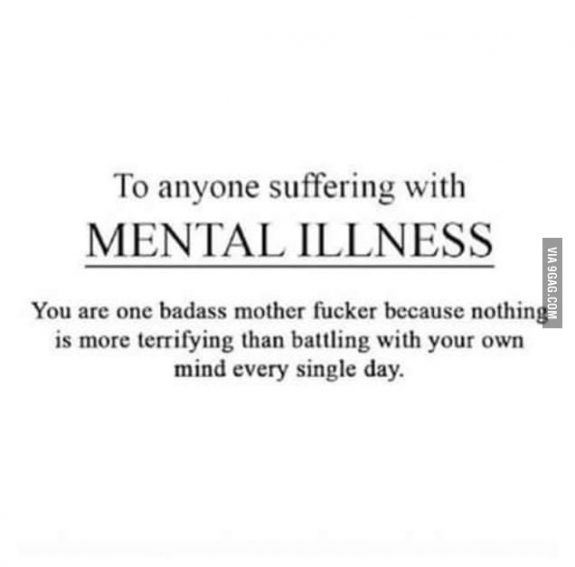 This is not an informational article about lifting or school or blacking' out right now. This is a poem I wrote to contribute to help other fight against mental illness'. Lifting information will be out soon, most likely a blog on how what drinks to stick to calorie wise whilst out and about and a lifting article about bench form and my advice.
Here's the poem.  Stay strong everyone.
"When the Pain Hits"
When the pain hits, pick up the pen
When the pain hits, don't always count on your friends.
When the pain hits, keep up your head.
When the pain strips us of love we fight till we are dead.
When the pain rips up our hearts, we stich them back together instead
When the pain hits, we don't need any artificial meds
We stand back up when the pain hits cause that's what was meant.
Life is full of twists and turns and pain beneath our chests
Life is full of hurtful selfish people but we know how to deal with the rest
When the pain hits, don't let it sting, don't let it stick.
Stand back up and make sure you don't feel that pain again.
Become bulletproof and don't let anyone affect you.
Do not let the selfishness of others ruin or wreck you.
Do not give up, I am here I will not let you.
Life is hard but good things are eventful.
Be strong and nobody will forget you.
Be tough and deal with things that are suspenseful
You are human, you are incredible.
When the pain hits, which is inevitable, use it to level you
Do not let it bury you, and when you stand back up
You will feel the strength and the love because you did not give up
When the pain hits, I wish it good luck, because from now on, the pain will not get us.